English Speaking Skills for Asian Professionals
For Lecturers, Doctors, Engineers, Lawyers, Accountants, Bankers and other professionals.
Shape up your language by listening to and imitating British, American and Australian dialogues, discussions and speeches! Speak fluently and confidently in an English-speaking online environment using Zoom audio!
Two-month course (once a week for 2 hours)
Classes are usually held from 7.30pm to 9.30pm or 9.30pm to 11.30pm.
Only 10 learners in a group.
You can protect your privacy by using only your first name. There's no need to reveal your personal information.
The fee: 60 US Dollars per month (20,000 Sri Lankan Rupees per month).
First, I must speak with you to understand your level. So, please call me. Classes are conducted using Zoom audio. Summarized notes and video links together with the transcripts (written scripts) are shared for practising.
Payments
Payments can be made either through bank transfer or through a payment gateway that supports: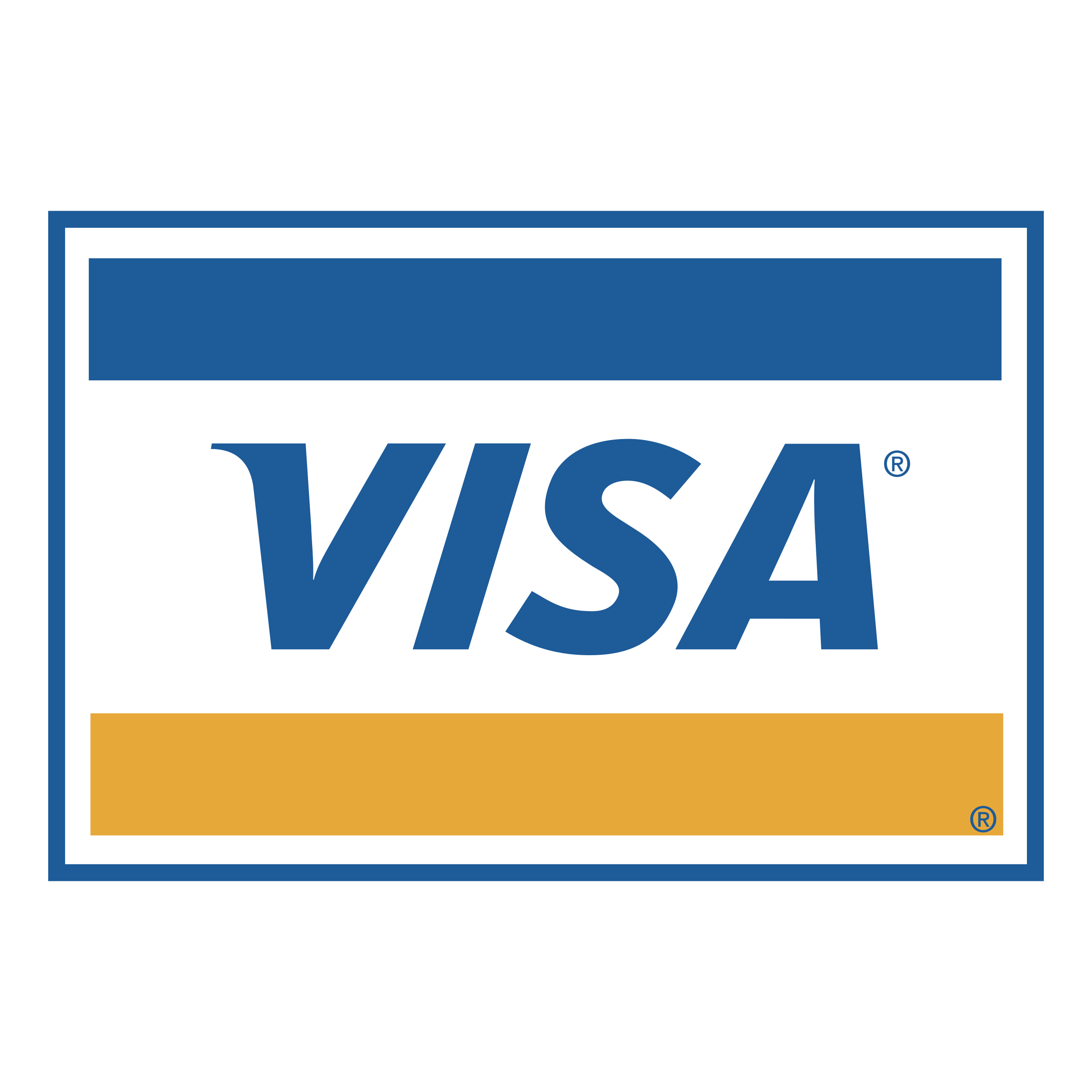 |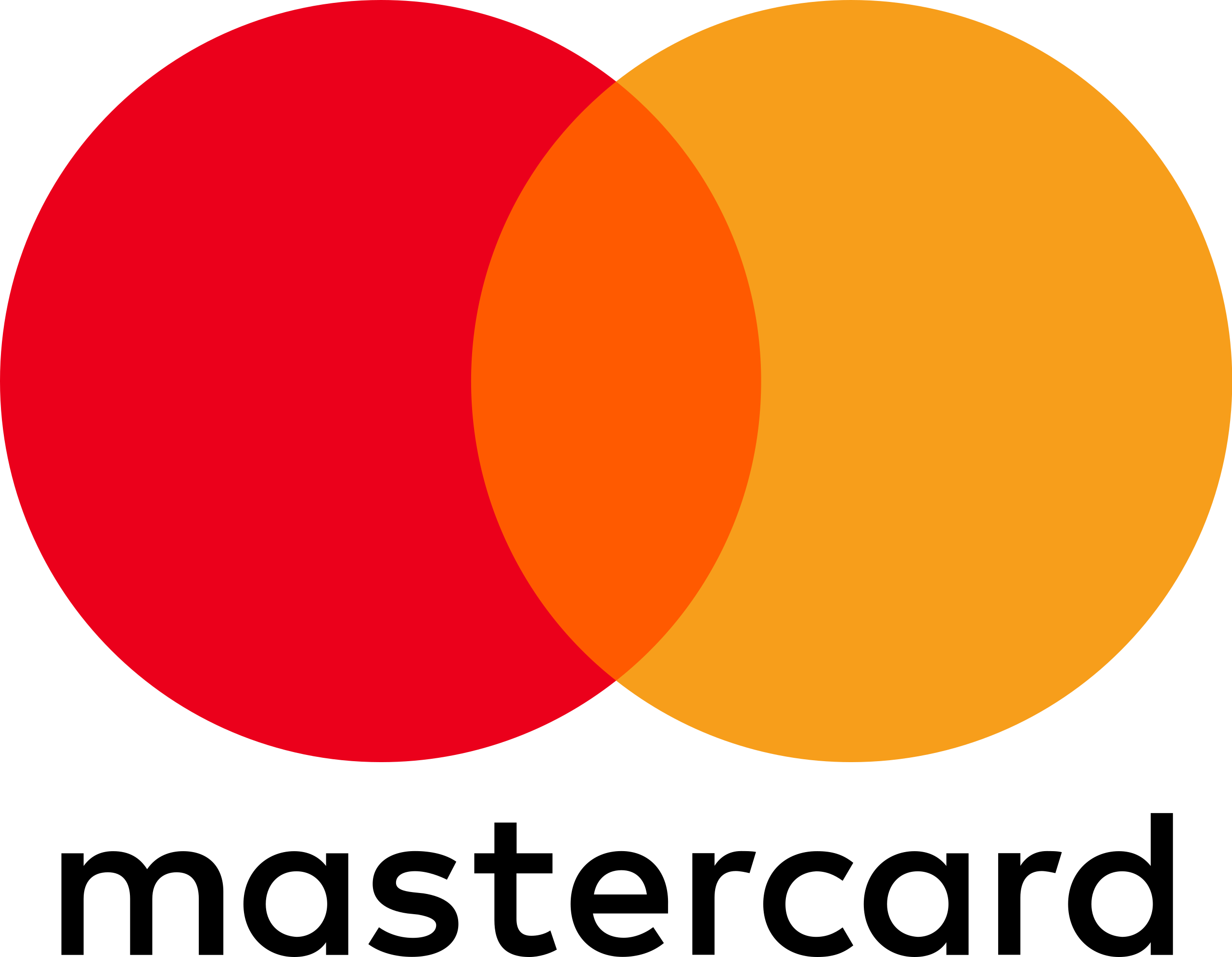 |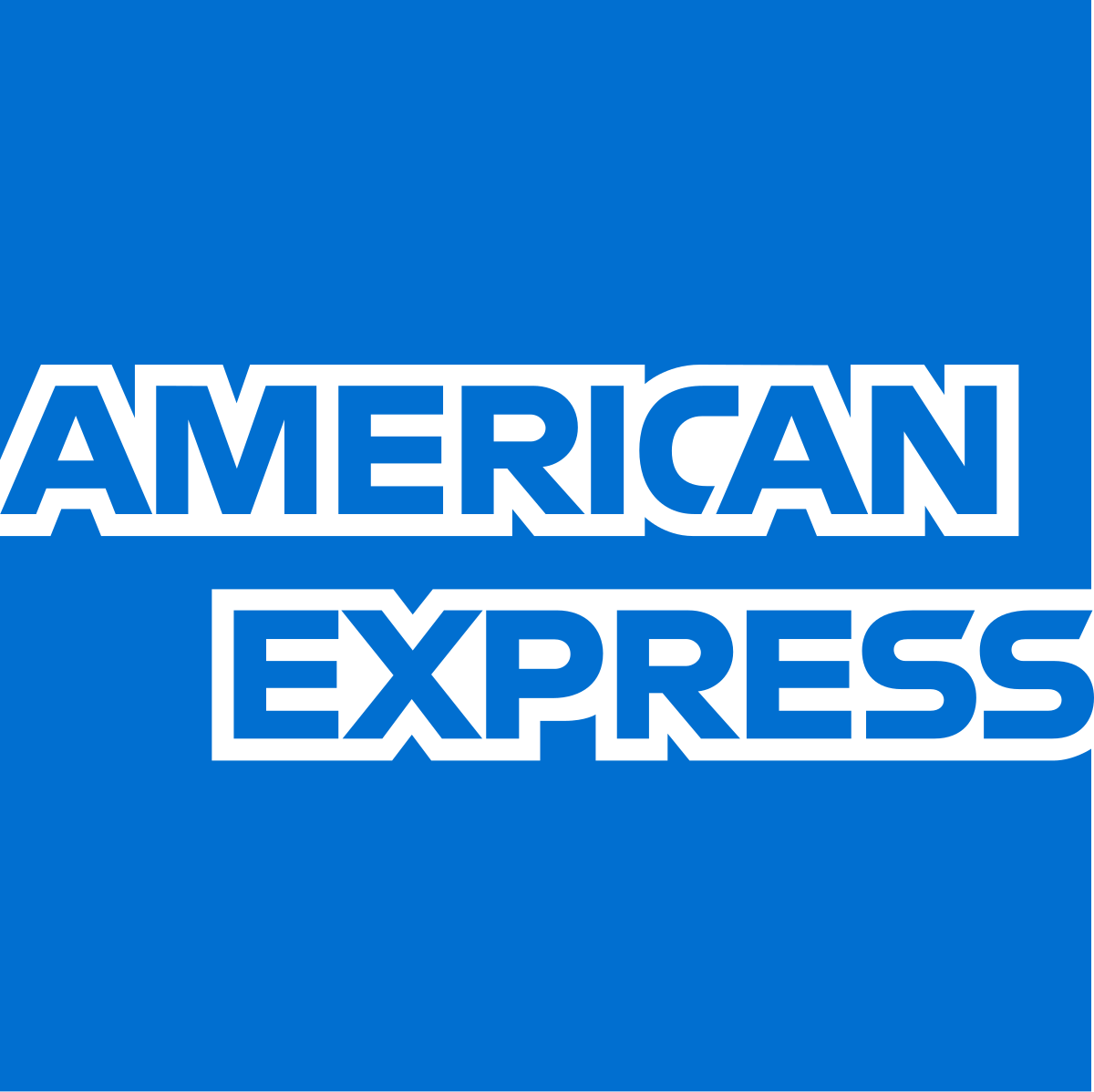 .
Contact
Contact +94 70 112 3212 or +94 71 621 3164 for details on the course.
2C, Girton School Lane, Nugegoda,
Sri Lanka
Call Now
Contact us on WhatsApp
Follow us on Facebook
Student Testimonials
Mr. Chammi Meepage, who is reducing all mental hurdles for twisting your tongue to communicate using English language, is highly recommended to anyone looking for a platform to open up their latent English language potentials. Thank you, sir, for your practical guidance.
Chamani Jayawaruni
Faculty of Medicine, University of Kelaniya
If you want to get rid of the fear of speaking English , If you want to develop your confidence of speaking.... this is the course you should have to follow, under the guidance of such a marvelous teacher who can understand your problems regarding speaking. Highly recommended .
Dr. Malika Perera
D G H Negambo
I can recommend this course to anybody who struggles with speaking in English, but has been learning English from kindergarten upto now. Actually you did your counselling role than the teaching role for us to get rid of the fear. You helped us to build positive attitudes towards English.  It should be the most important thing to be done in any Spoken English course specially for adults. There's no need to waste time in " learning English" for speaking skills any more. This is the best place we can practice English in front of a good instructor and an Excellent counsellor.
Nayana Prabodhanee
University of Peradeniya
Sir, thank you so much for breaking all the barriers that prevented me reaching my speaking goals. Now I'm confident to speak and I can achieve the purpose of communication effectively. Sir, I Really appreciate your great effort and the ability to change everything just in a well planned fast track program.
Buddhini Dilshara
LLB graduate from University of London
I do recommend this course for every professional and academic bodies who are expecting to open up their doors for fearless speaking. Frankly speaking, during the very first day, he used his counseling ability to break up our mental barriers to get on with English speaking people and then, he covered almost all necessary aspects of speaking skills in an attractive way. We really felt that he is not only a good teacher but also a close friend. We really feel the kindness and friendliness in his words and in his manner of talking. Even though it's an online class, we feel like learning in a physical class even without video. He grabs the attention of everyone and takes all learners in a nice journey until the end of the session. He is an amazing character I have ever met in my life because he has the ability to read our minds and treat us accordingly. I felt that the time that I spent in the this online class was the happiest during the day. Thank you so much for everything sir. Finally, may you live long to support people like us to speak better English and be happy forever.
Marcs Jayamini
Nursing Graduate (BSc)
It's with great pleasure I write this recommendation comment for anyone who is aspiring to acquire a great competency in English speaking. Most of the accomplishments I have achieved in my life are thanks to Mr. Chammi Meepage's clear and expert guidance through a practical approach with advices of better psychological understanding. With his unique style, including up to date approaches of teaching methodologies, anybody would be able to break the barriers making him/her backward in becoming competent users of English. Thank you very much, sir, for the guidance and advice which helped me, become the person I am today.
K G S Upamali
Department of English Language Teaching, University of Colombo
As expressed by one of the famous leaders in the world, "Spending for education is not an expense, it's an investment." Likewise, the cost of paying these sessions worth much more than that. I attended the course for professionals but I feel that it's suitable for undergraduates too. Actually, before attending this course I too had a little dought about how it can enhance speaking skills just within two months! But at the end of the first day, I was really evident that it would be an easy task with this teacher. I enjoyed speaking all throughout these sessions and achieved my target with kind, patient, friendly and soft but powerful manner of teaching. Especially, the encouragement in building the confidence should be admired. Therefore, I invite you to participate this outstanding teaching pattern and make your English-speaking dream a real success.
Chandani Gamage
Senior Lecturer - University of Rajarata
Dear All, This definitely be the best platform to sharpen your English language skills that I can strongly recommend. We are taught first to be confident about who we are and what we can achieve. The course is organized to improve our speaking and listening habits as that is the only method to be fluent in English. We were guided to live with english by listening to native speaker's conversations, dialogues and speeches which definitely helped us to shape up our language. I must say, before meeting him, I never thought that a person could be a teacher, support, mentor and philosopher all in one! Thank you for all your hard work and dedication Sir!
Asela Wijesinghe
Lawyer - Colombo, Sri Lanka
I highly recommend this course for professionals who are struglling to polish their daily use of English. Chammi Meepage sir has a different approach when it comes to teaching. First, he advices us to overcome our fear of speaking in English and then he explains the art of speaking highlighting the styles of native speakers. Thereafter he shares so many tips and guides us to achive our desired standard with no time. His classess are really entertaining and well suit for matured professionals like us.
Malsha Bandara
Banker
Actually, I was lucky enough to have a teacher as wonderful as you are. It was a real experience of Spoken English and you made me more confident in a remarkable natural way. We all knew the grammatical rules but we didn't 't have the confidence to speak earlier. Sir, You really know how to bring out the best in us. At the same time, you taught us the ways to make it to the peak of fluency. Fortunately, now we've made it. No words can express my gratitude to you. Thanks for being a wonderful mentor in our heart.
Maasha Ridmi
Graduate from University of Kelaniya
I truly wanna say that this class does some miracles in my life. Before joining this class my mentality was like, "English is a complicated language that no one can learn or speak easily." Also I believed that after a certain age we won't be able to learn English. But I have to say this, after joining sir's class, sir changed my mentality from the 1st class itself. Without giving any written lessons, sir knows how to brush up our knowledge by using well summarized short notes and a lot of British and American important video links. We can shape up our language in a stylish manner with the help of those videos. Also he gives his maximum support to develop the skills and to speak confidently too. Now I can strongly say that, English is not a rocket science. It's just a communication tool. Finally, I confidently recommend this course to everyone who wants to improve their speaking skills and presentation & public speaking as well. Thank you so much sir for your guidance, practice and support all throughout.
Gowshika Chandrasekar
Customer Relations Executive
Speaking English fluently and confidently is an essential and integral part of successful carrier advancement in today's highly competitive market conditions. However, it is really challenging to identify the correct resource person who can effectively guide and build up the confidence level of students. I can undoubtedly state that you are one of them. Rather than being a traditional English teacher, you remarkably identified the root cause of my difficulties in speaking English. After treating to the root cause effectively with your great experience and psychological approch, I realized how you had supported me to improve my level of confidence in speaking English during such a short period of time. I really admire your guidance & practice with unique teaching techniques incorporating native speakers styles and by introducing ways to live with English in our day to day life. Hence with my great experience I've had in this course I can highly recommend it for professionals those who are interested in improving their fluency in speaking English.
Asanka Attanayake
Engineer - Telecommunications
Actually, without speaking habits nobody can improve the power of expression. This course provides an excellent opportunity to express yourself freely in English together with an effective guidance. I highly recommend it.
Tharanga Jayaweera
Transport Manager - Bank of Ceylon
I would like to take this opportunity to provide my feedback about this course. Firstly, I joined this course after seeing the Facebook page. It was a tremendous speaking experience and as a result of that, I don't have any fear or hesitation to speak with anybody. It really changed the level of my confidence and I believe now I can speak well. Secondly, our sir's teaching methods and guidance are so unique, for instance, shaping up our speaking skills without writing is something new to me and practising native speakers' dialogues, discussions, speeches and presentations is a wonderful experience. Honestly, this class is highly beneficial for me, hence I recommend others to experience the new techniques by enrolling in this unique course. Thank you so much sir with great admiration.
Arulmary Jerald
Staff Registered Nurse in Maldives - From Chennai India
No one was born in this world with a specific language, right? Their family and the environment influenced them to choose the language they have to use for their communication. Right from the beginning without knowing even a single letter, we started to speak our mother tongue. So, it's all about practice, isn't it? Thank you so much for your proper guidance that supported me to find myself again in English sir. May the god provides you a healthy and happy life always to help people like us sir.
Zuhail Sajahan
Software Engineer
Improving speaking skills is not all about learning new phrases but changing your way of thinking. When you start to think of English just as a tool of communication, it's not hard to become a good speaker with a natural & continuous flow. However, it's quite not easy to develop that attitude by following traditional learning methods. That's why you must experience the unique teaching approach of Mr. Meepage, once & for all. Good Luck everyone with your new learning journey!!!
Lakna Peiris
Senior executive in Hospitality industry
This programme creates a good platform for fearless speaking in a stylish way. It helped me to express my ideas in meetings and discussions without any hesitation or getting stuck . The programme is well organised so as to cover all aspects of Spoken English including familiarising with pronunciation / accent of native speakers by listening to their dialogues, discussions, presentations and speeches. It was really worth spending those 16 memorable hours with the programme.
Lalith Rajapaksa
Engineer - Studied at Faculty of Engineering, University of Peradeniya.
Dear sir, I would like to start by saying that kindness is the language which the deaf can hear and the blind can see. From the beginning on my very first day in your class, I felt I started a new journey with a clear vision in my life as the first lesson was about breaking barriers and images in speaking English. I really appreciate your totally different approach with four tools of sharpening the basics, shaping up, acquiring speaking habits and standardizing the language. I really understood the importance of using verb patterns quikly and sharply when speaking English. Sir, you are the most dedicated teacher who directs us to get on track and to be in the right path. Your teaching methods are excellent. You can understand our strengths & weaknesses and motivate us with your power of words & inspirational thoughts. Finally, I admire your guidance and unique techniques together with your knowledge, skills, experience and spiritual habits. Thank you so much sir, you are the best! and I recommend this course for people who want to be fluent in English in a practical way with interesting listening & speaking activities.
Buddika Lihinikadu Gamage
Attorney at Law, Anuradhapura - Studied at Faculty of Law, University of Colombo.
It was totally a different learning experience where you would meet lots of friends from different professional disciplines. As a result of confidence building techniques together with the perfect guidance you would be much comfortable when you express yourself with your set of words and sentence patterns that you already had learned for ages. At the same time you would expose to real use of different expressions and phrases what you didn't know when you were learning to use a different language. I hope it would be a life changing place for everybody who participated in this unique course as our sir is not only guiding on the use of language but also advising us on some important aspects which benefit the lives of individuals. Therefore, this would be the perfect place if anyone looking for a place to change his/her life while shaping up the language. I'm a chartered accountant working for an audit firm.
Ruvini Lakmali
Chartered Accountant
I truly recommend this course for all who are still struggling with speaking with some barriers. On the very first day I could realize that sir was such a tactful lecturer who could grab our inner barriers which prevented us achieving the fluency in speaking. I've never found such a comprehensive and very informative program that touches every aspect of spoken English within such a short period of time. By using British and American high quality vedio links and other study materials, this program has enriched and sharpen up stylish speaking habits in us quite effectively. Further more, l would say that sir was not only an inspiring teacher but also an excellent mentor who could build our confidence.
Lashya Priyadarshanee
Studied at University of Peradeniya
Thank you so much sir for your continuous encouragement and support given during this learning process.
Shazeena Saeed
From Maldives
Load More